Photos From Oshkosh Trip
Some photos from my trip to EAA Airventure Oshkosh during July.
Ferry Ride Across Lake Michigan
We took the Lake Express car ferry across Lake Michigan both ways. The ship travels between Muskegon and Milwaukee, with three departures from each port daily. The trip takes around 2 1/2 hours.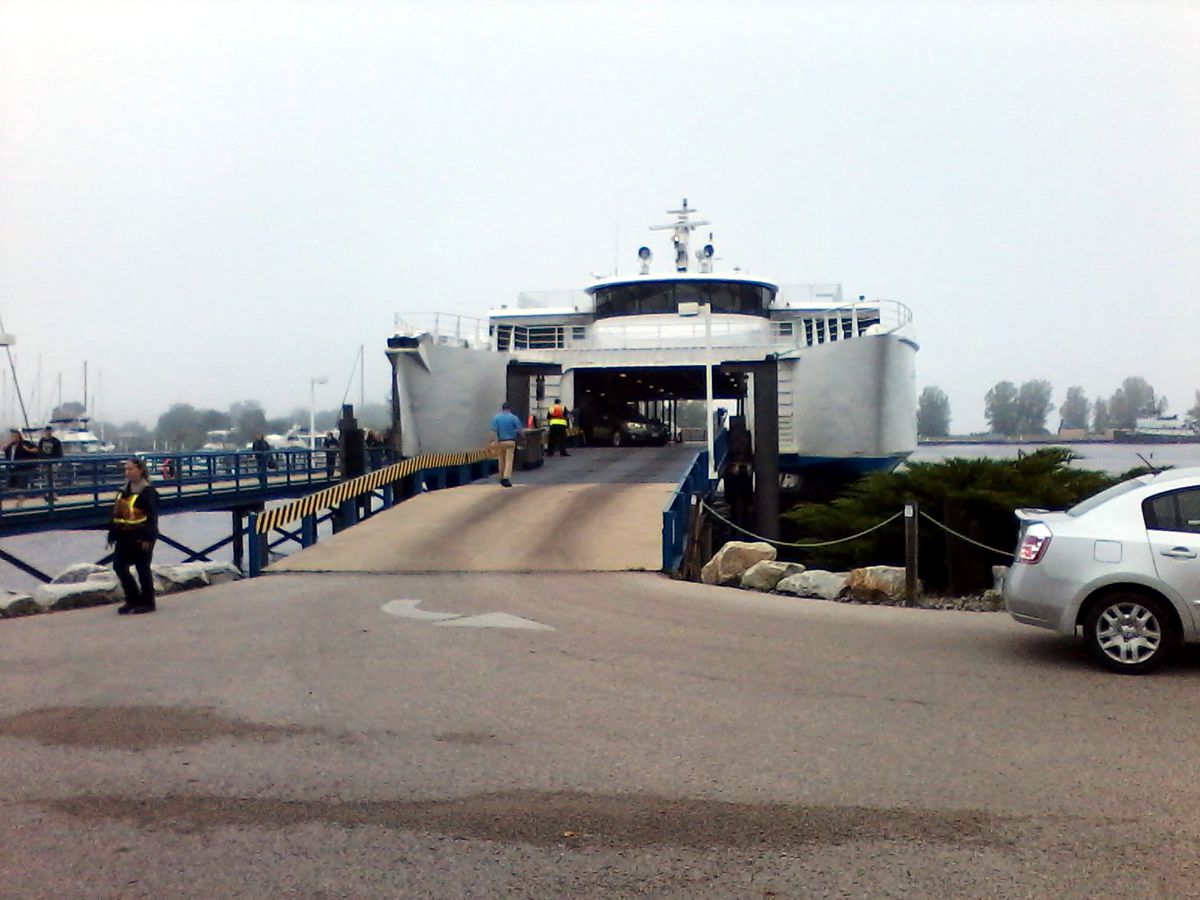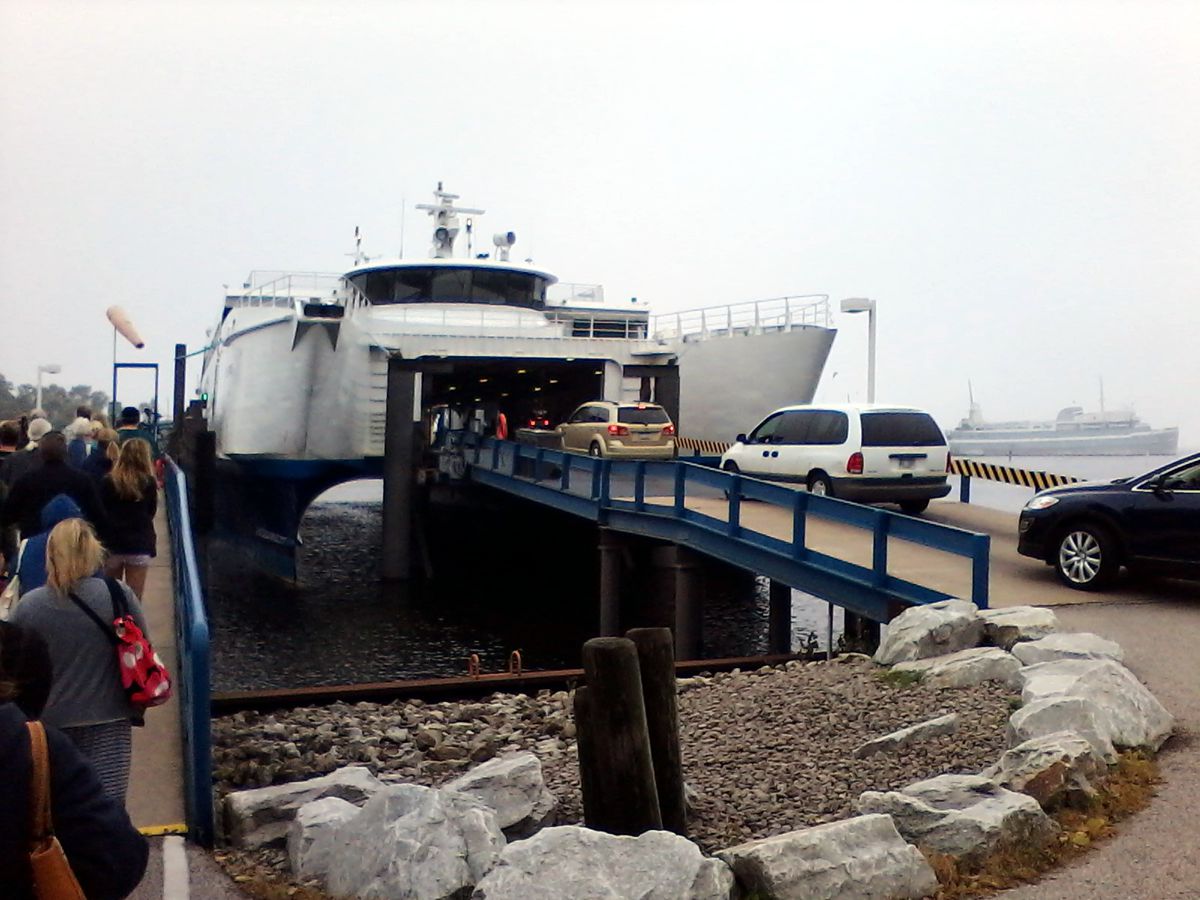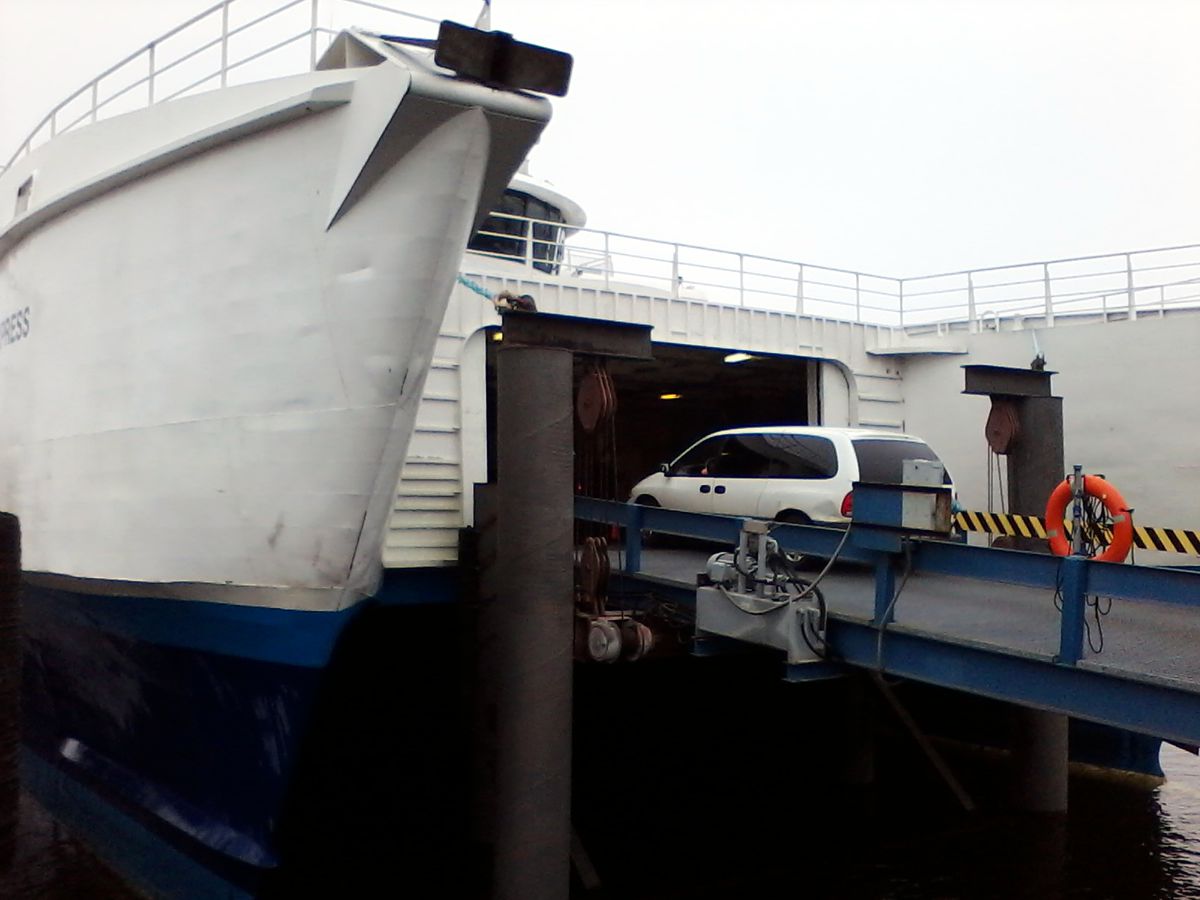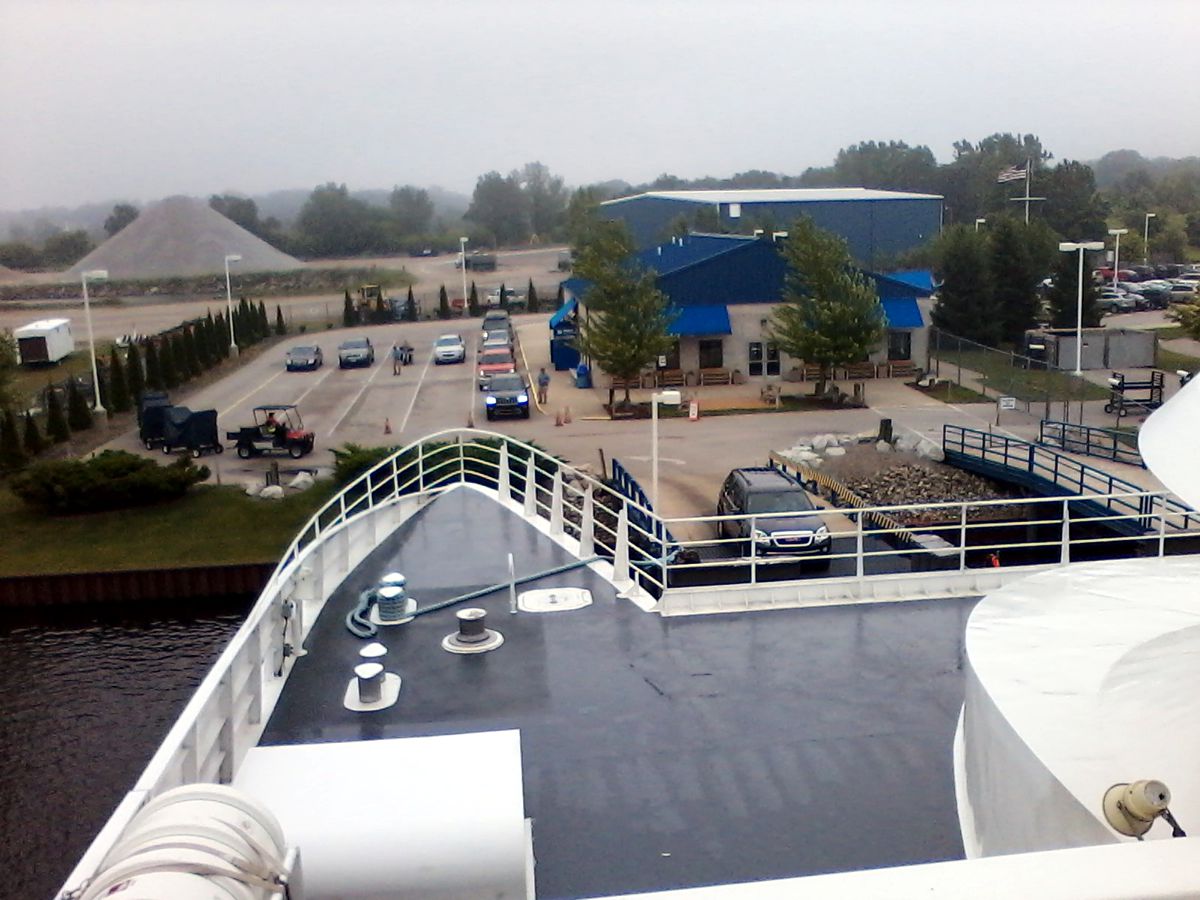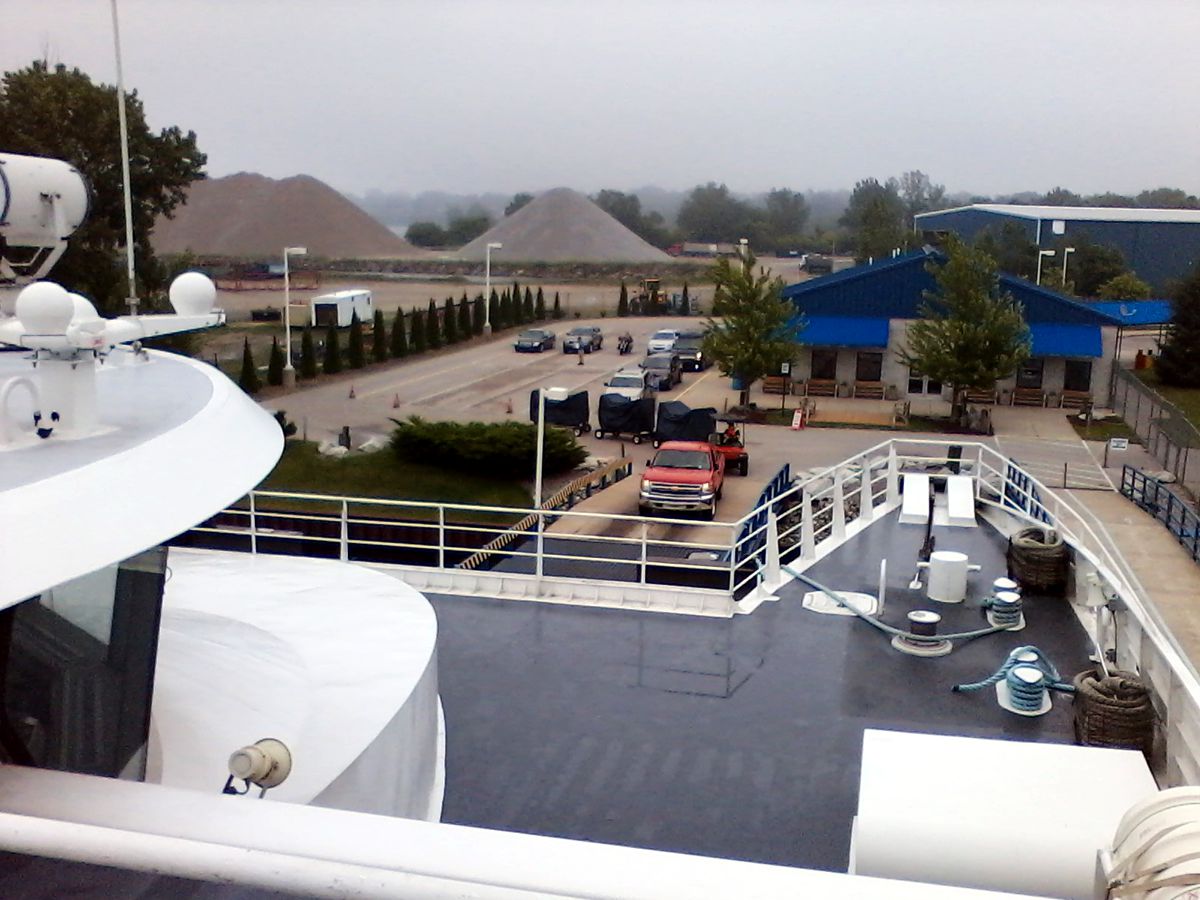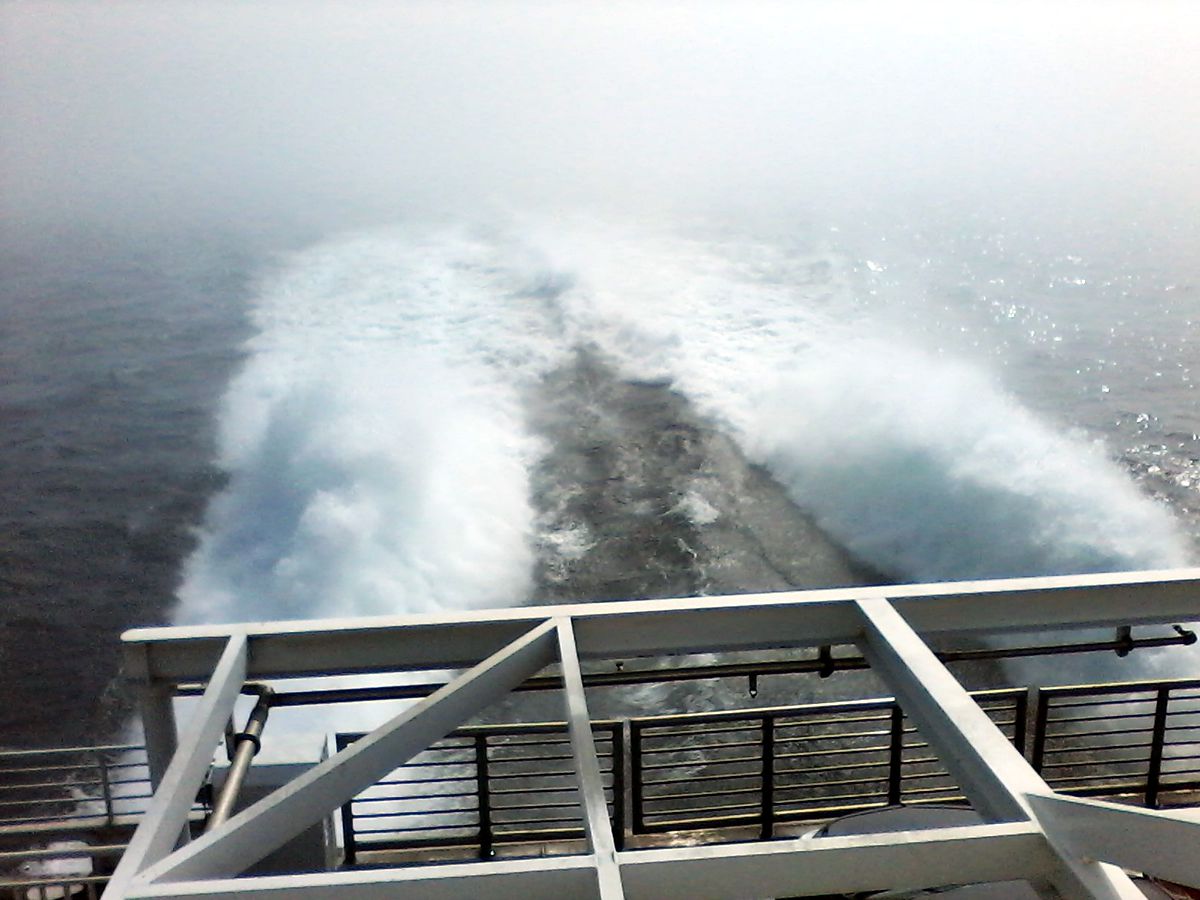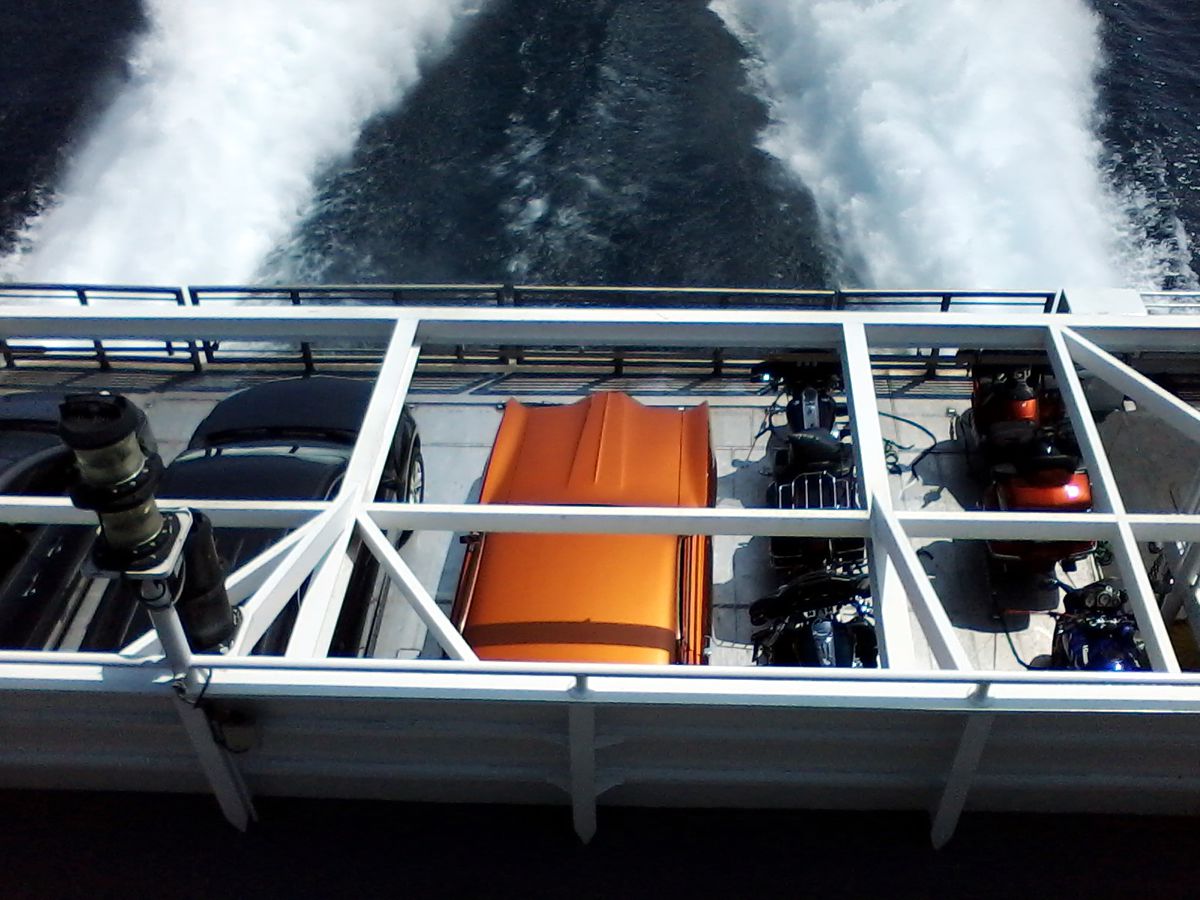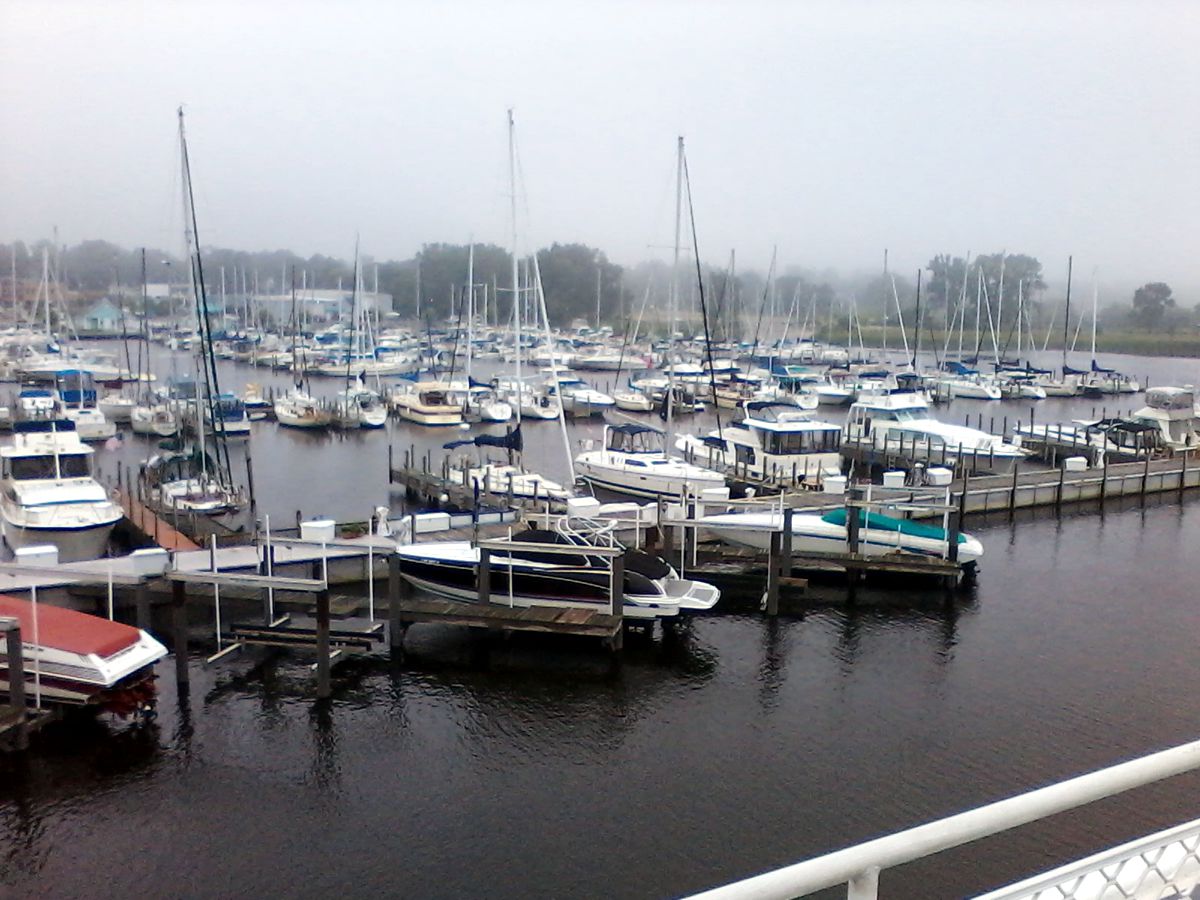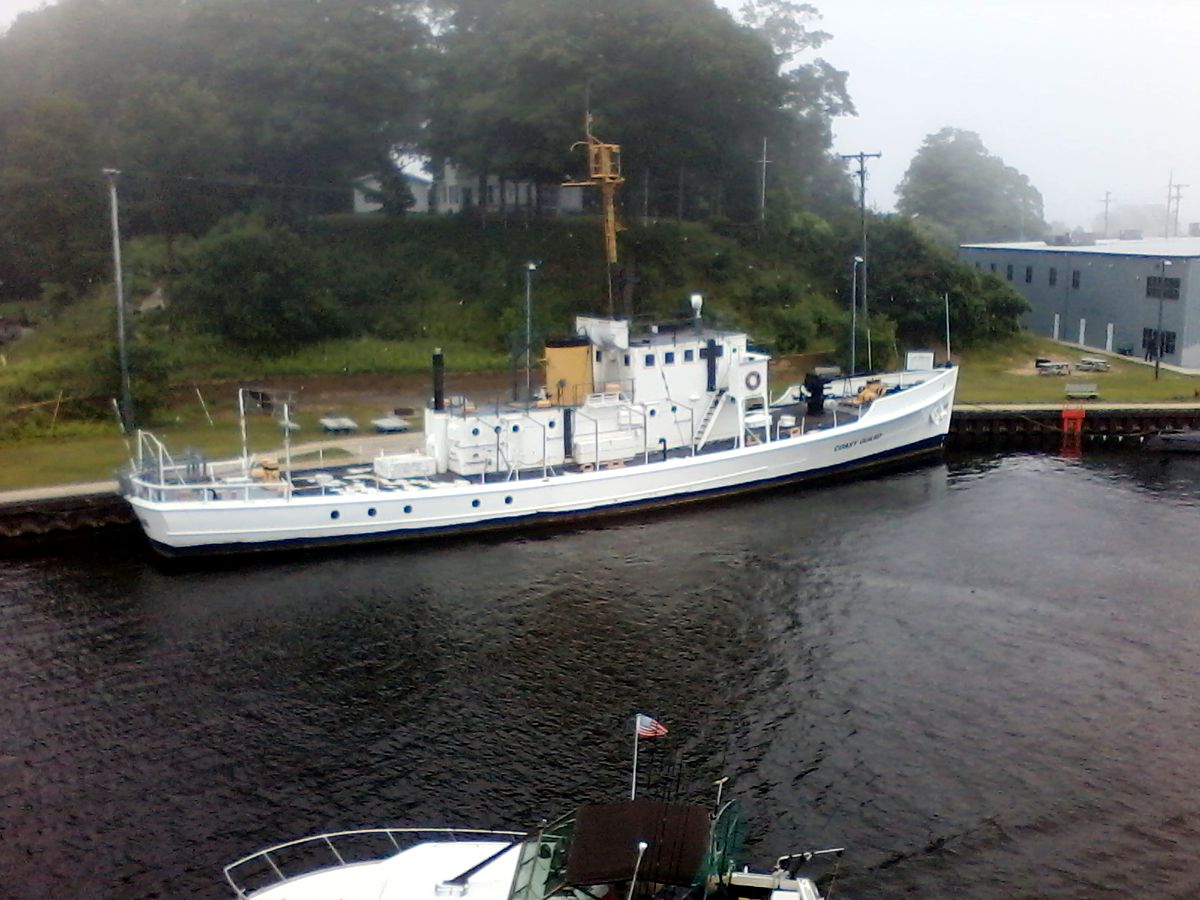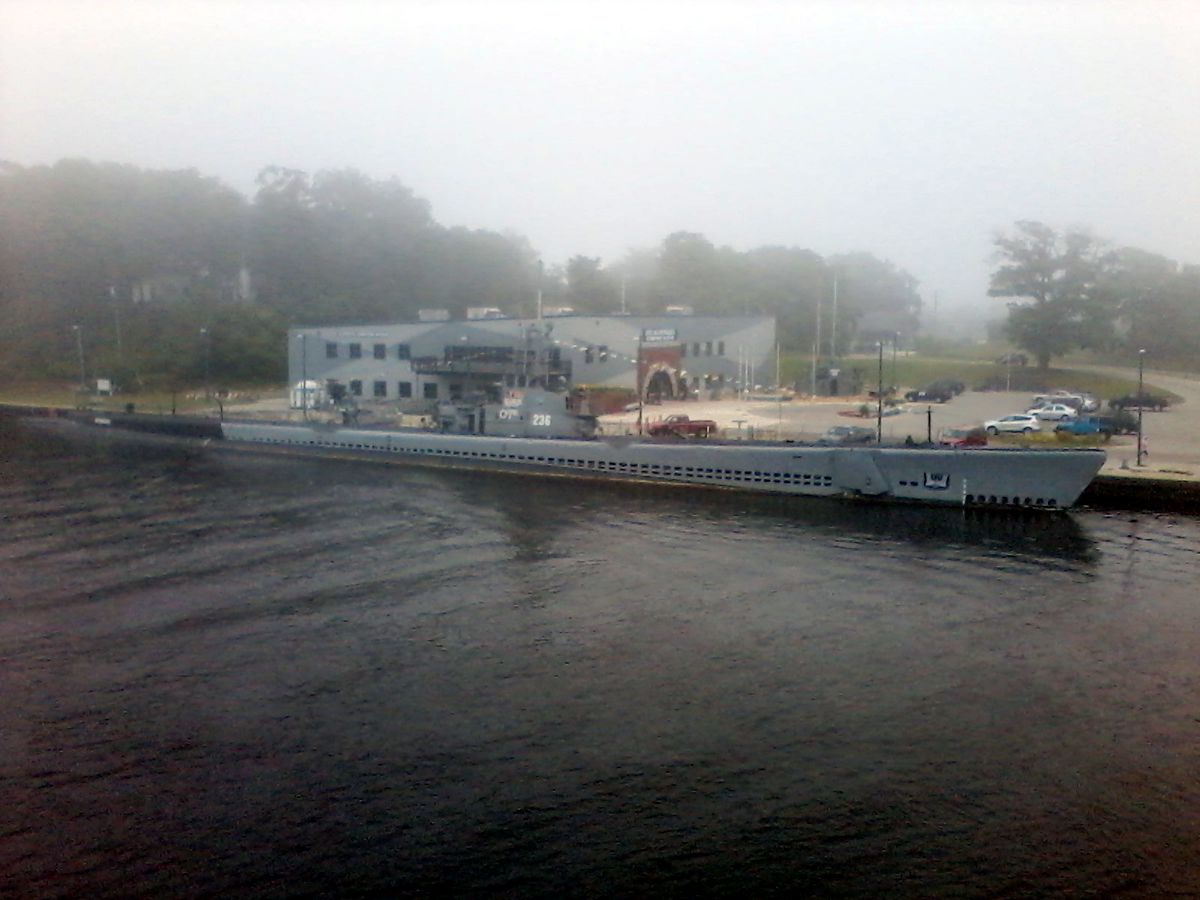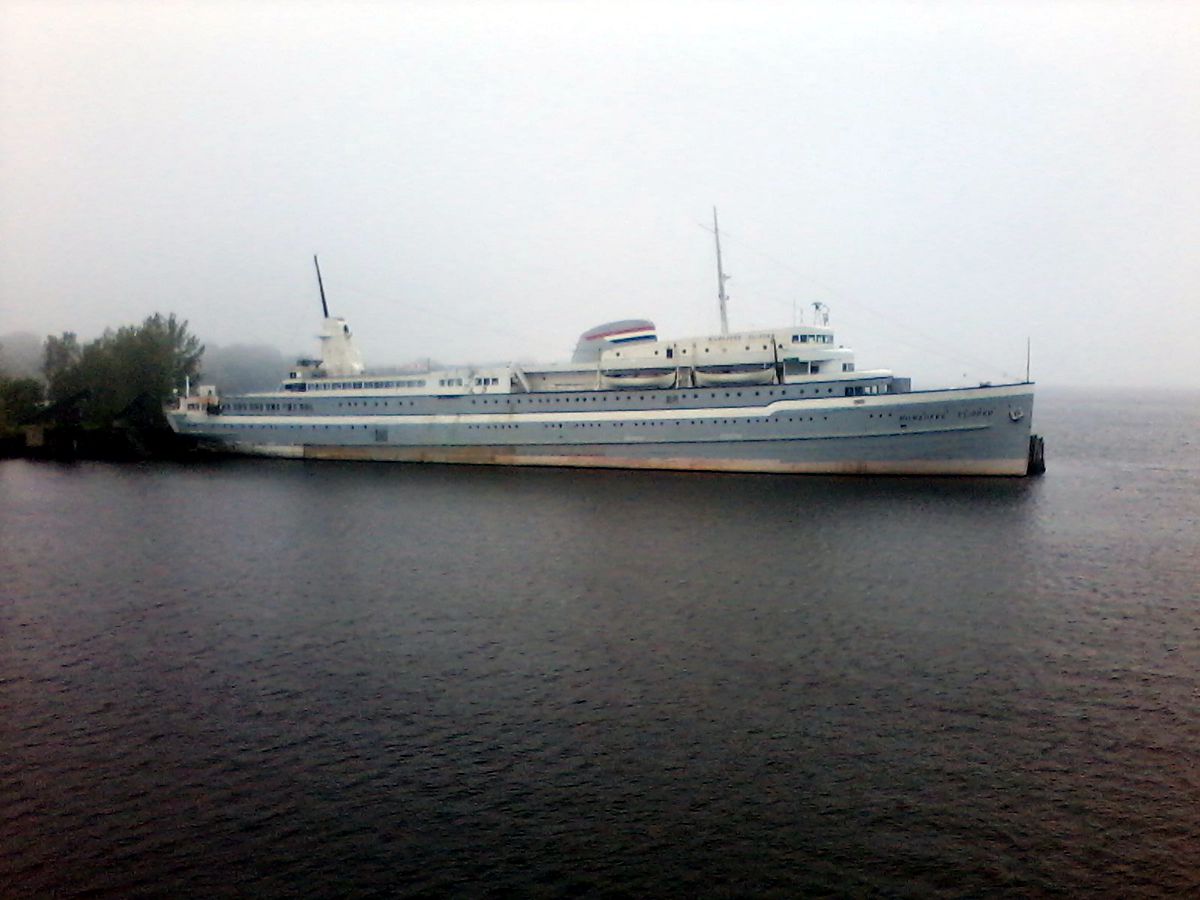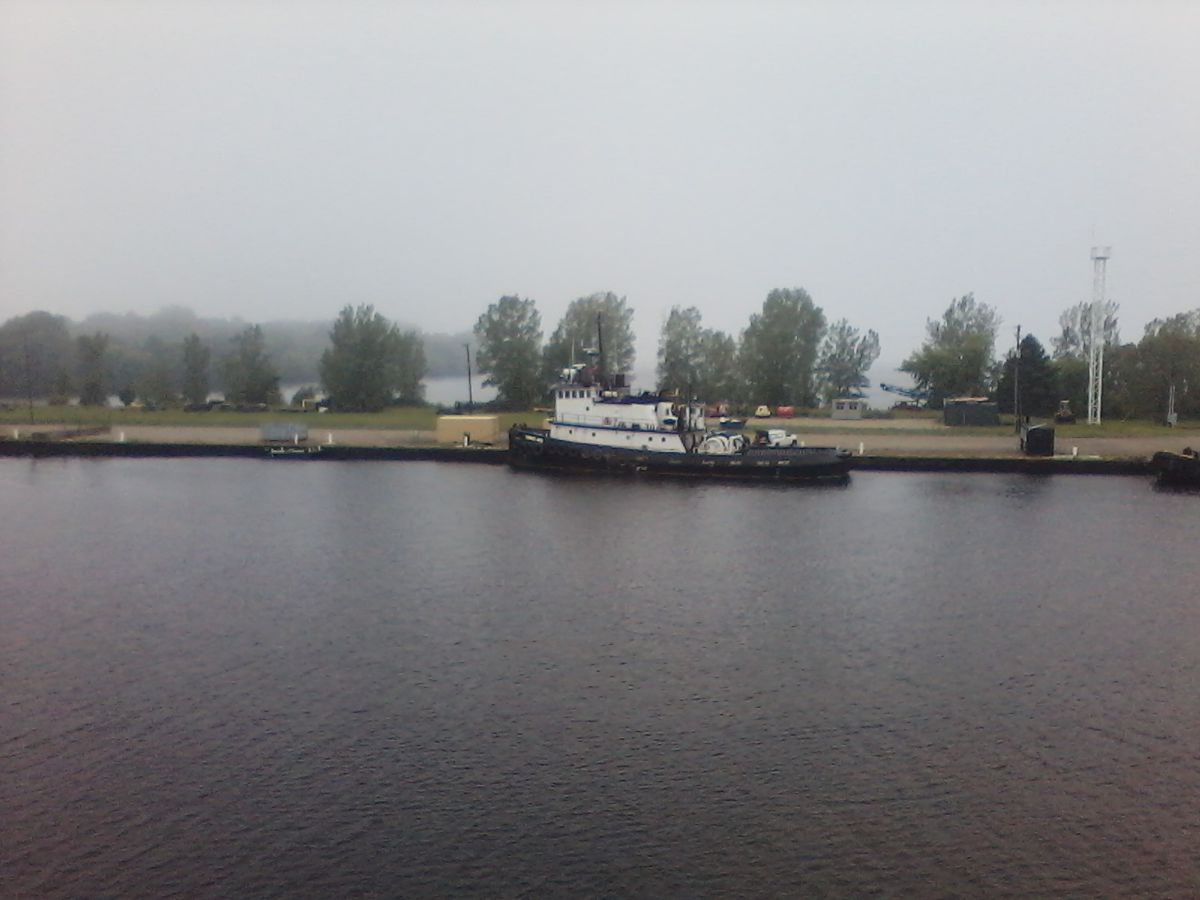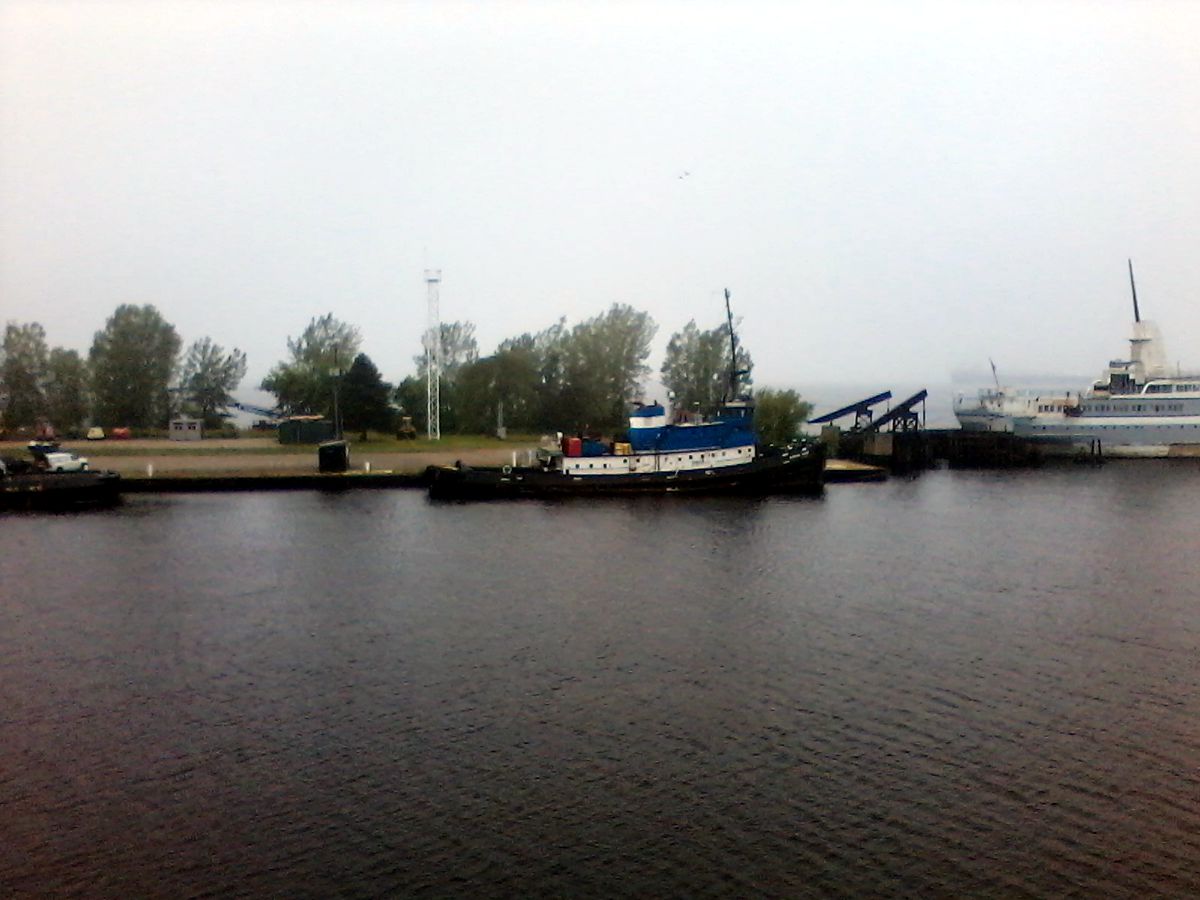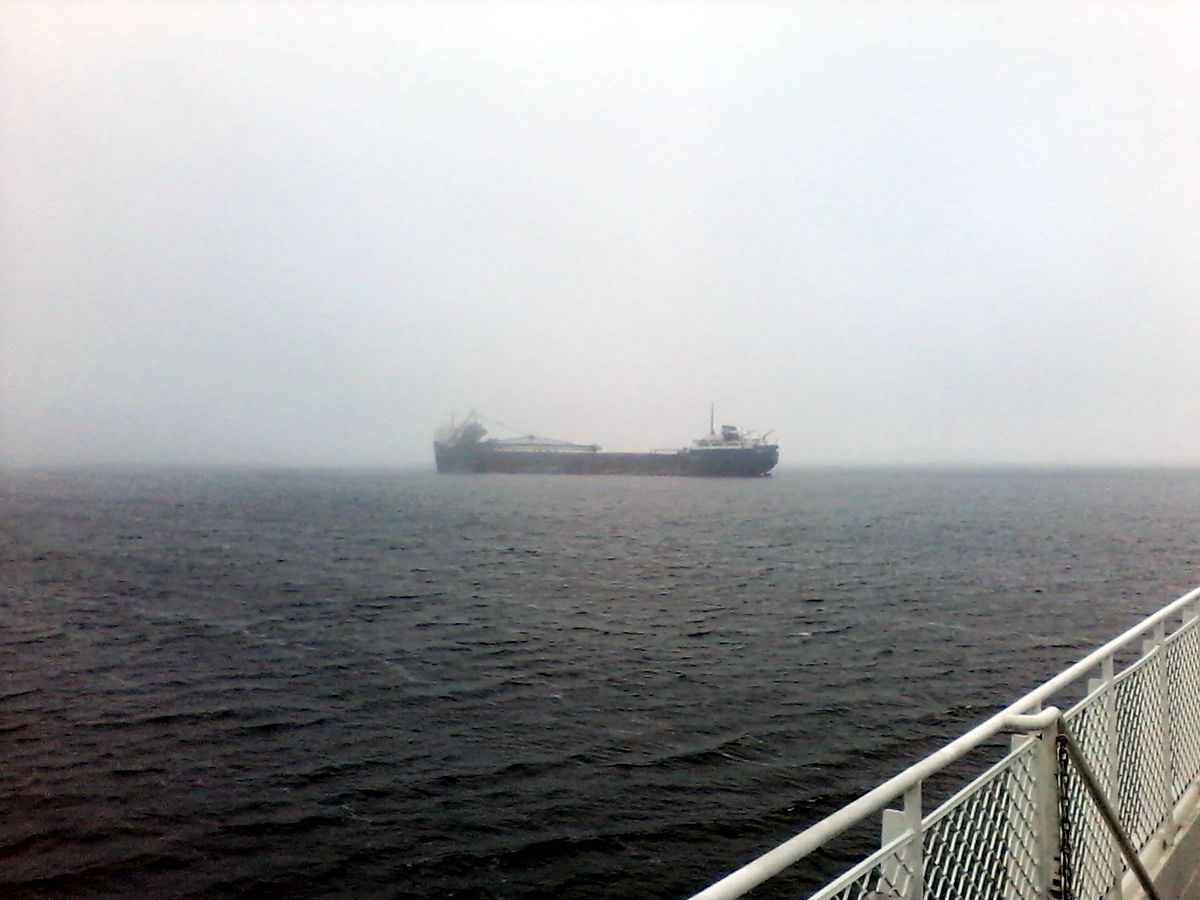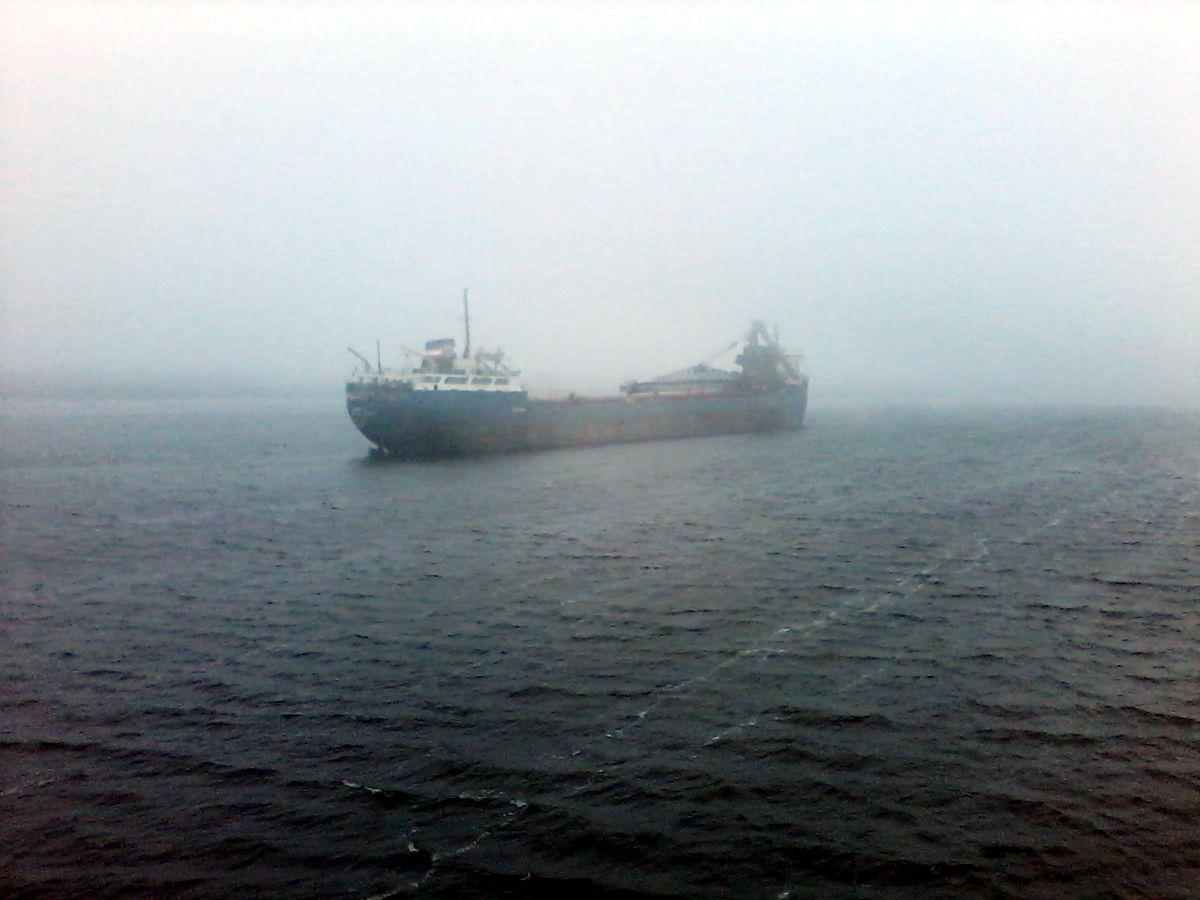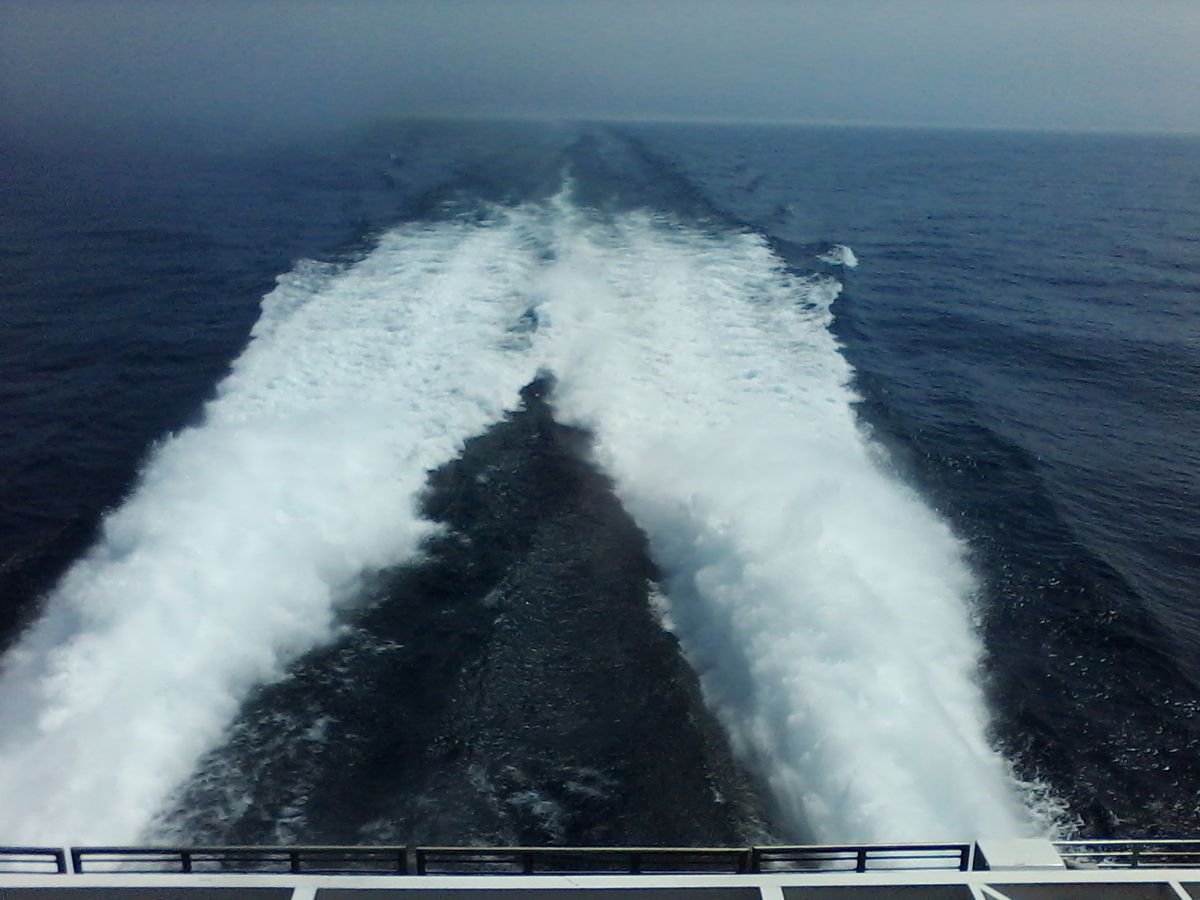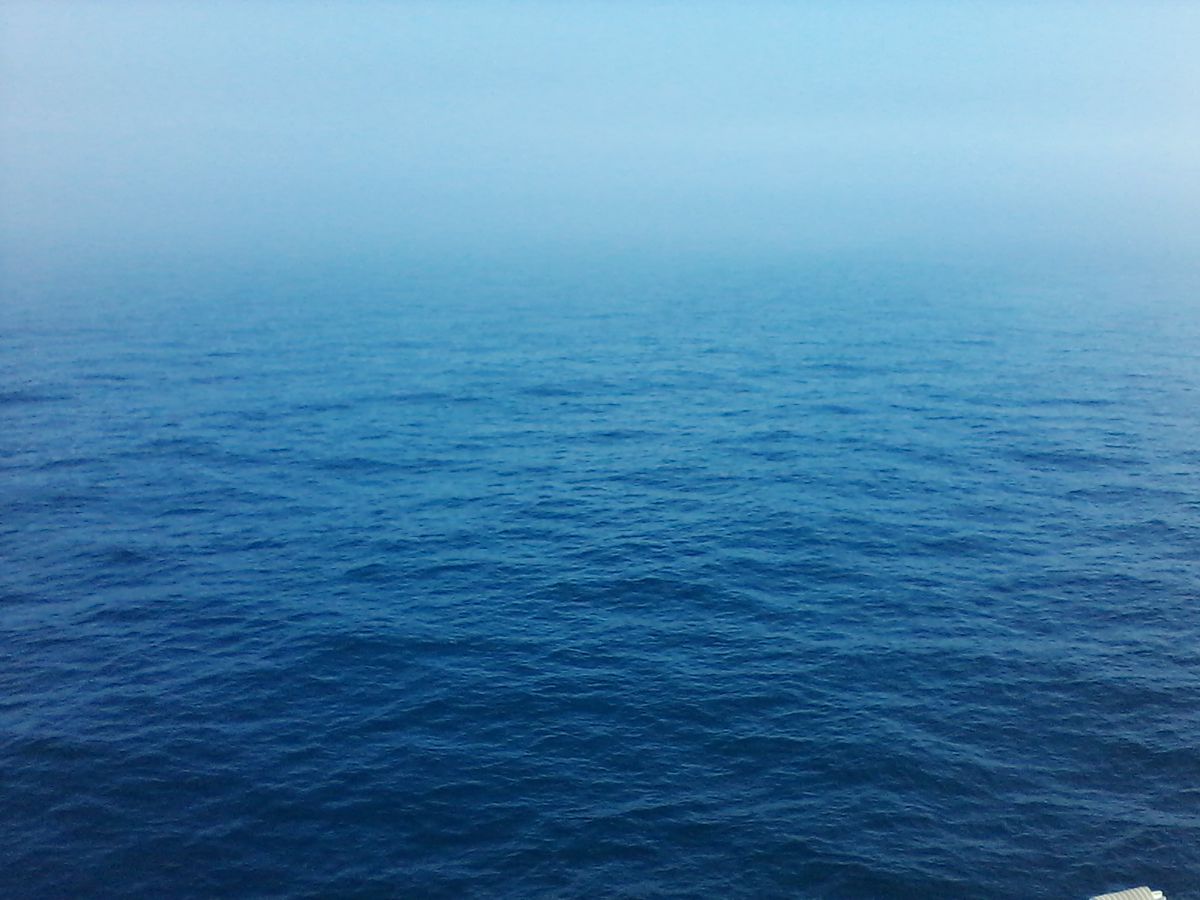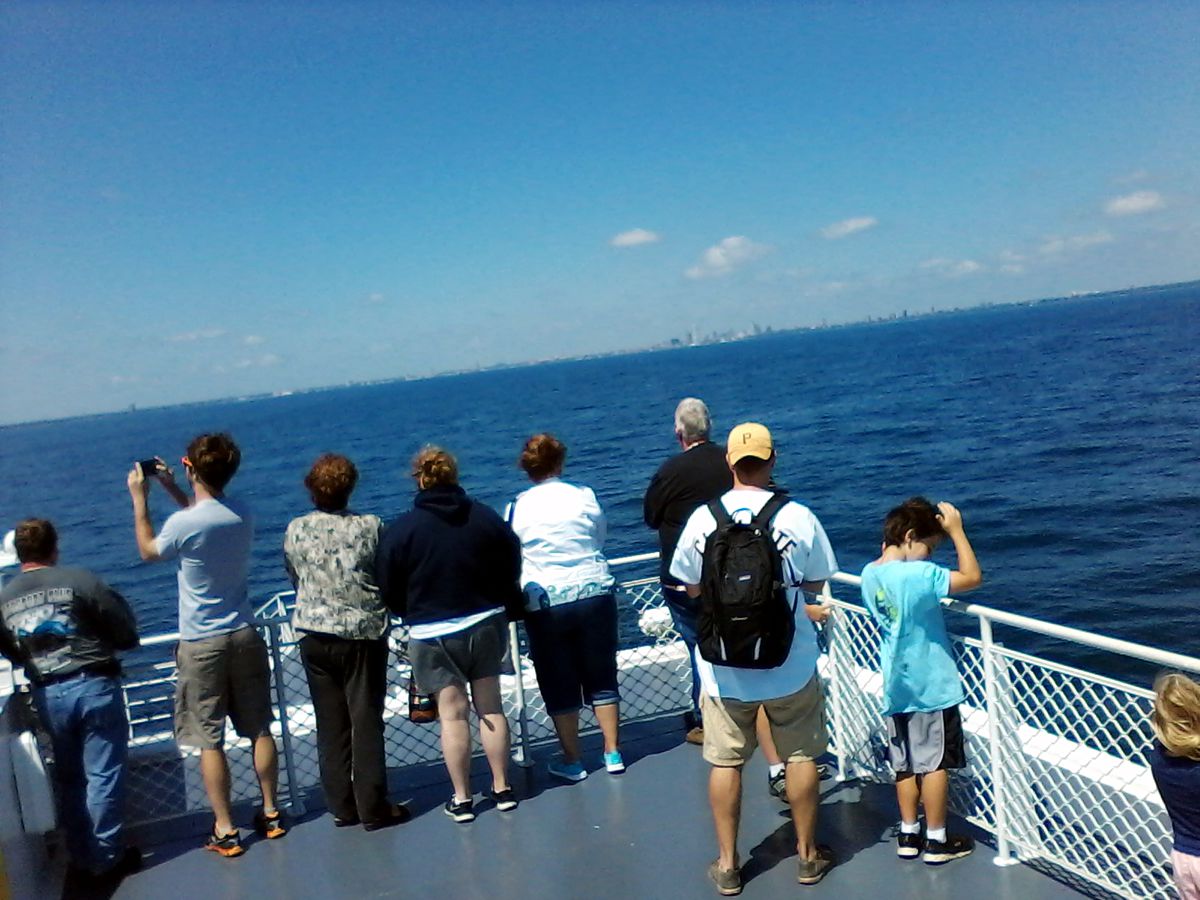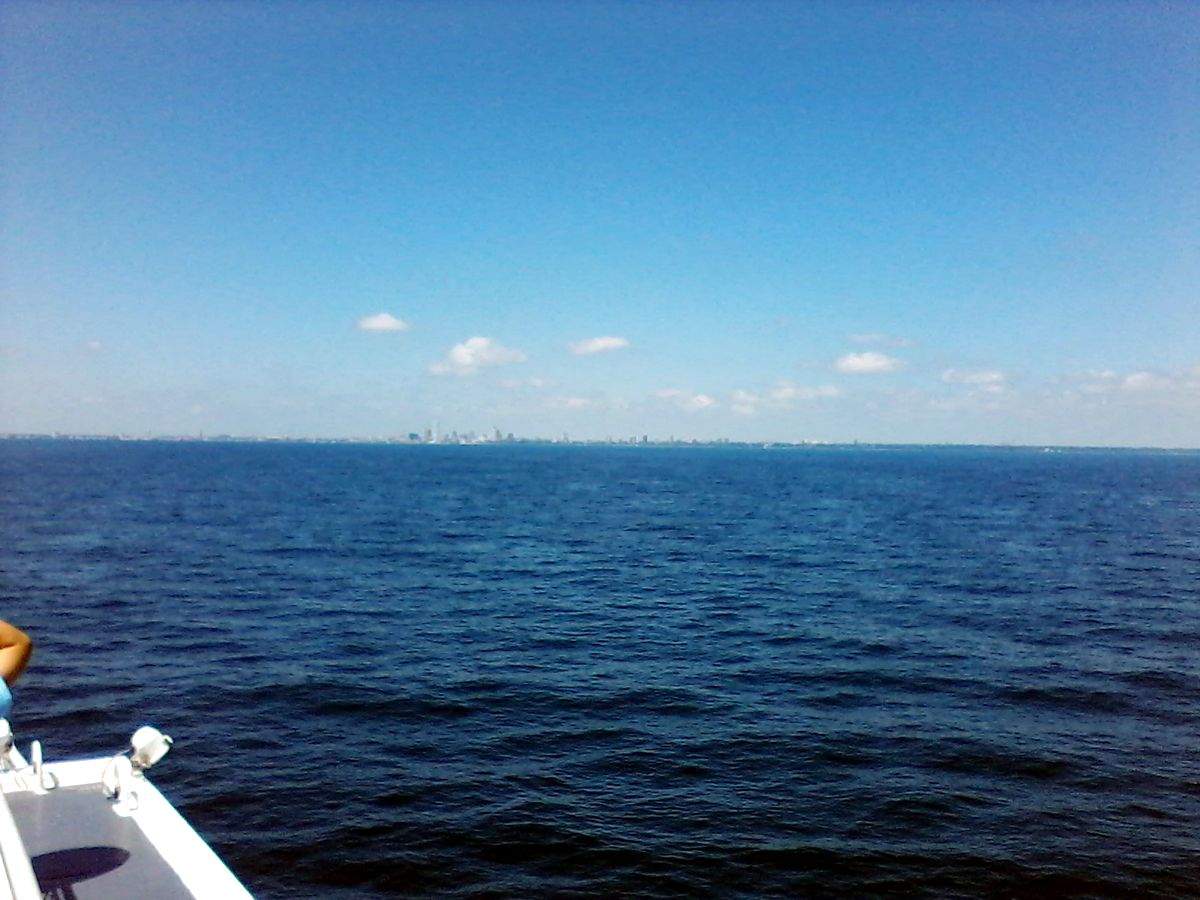 Goodyear "Wingfoot One" Airship
The Goodyear airship, Wingfoot One, was a frequent sight in the skys above Oshkosh throughout the week.
The airship was assembled in Akron, Ohio, with many components being constructed by ZLT Zeppelin Luftschifftechnik in Germany.
The semi-rigid design allows for increased payload, speed, and maneuverability compared to Goodyear's existing fleet of blimps. Goodyear plans to replace all its blimps with the new design in the coming years.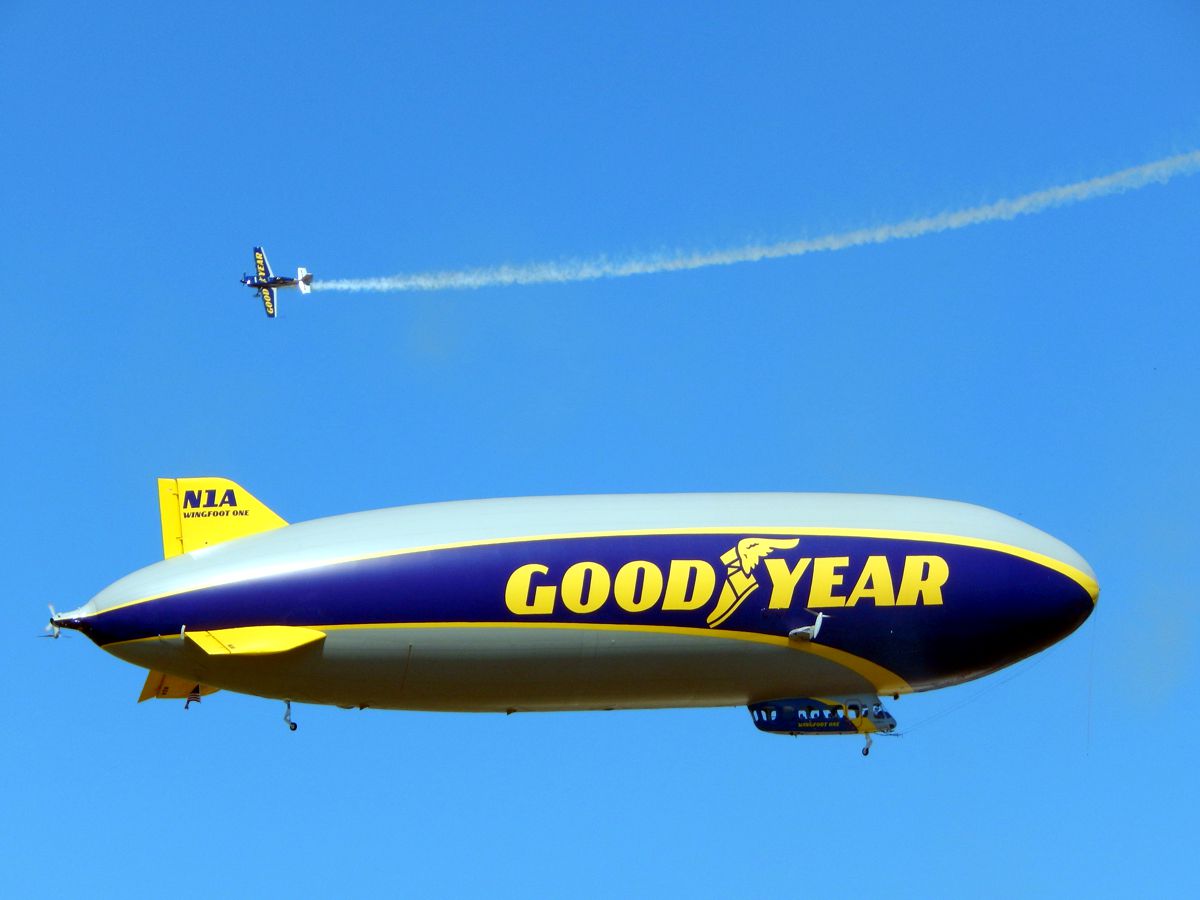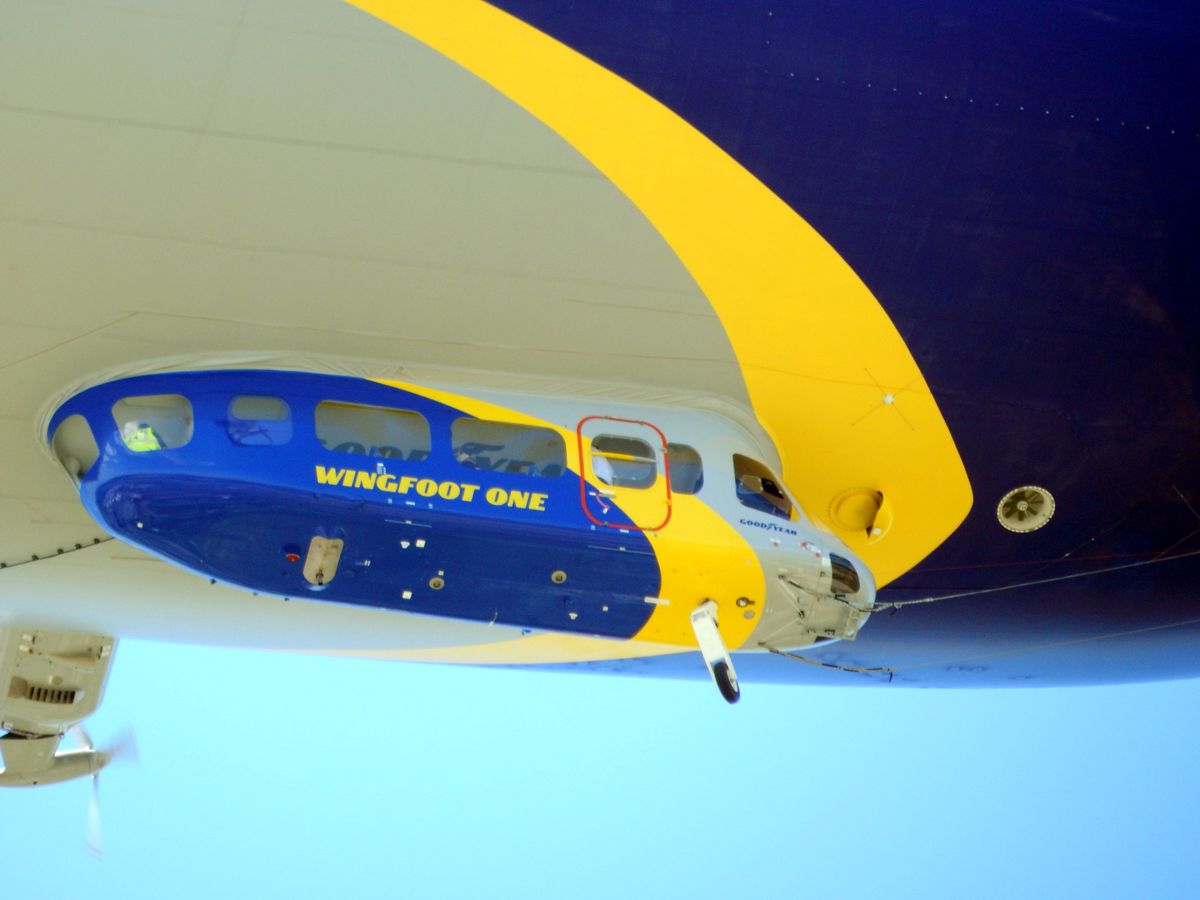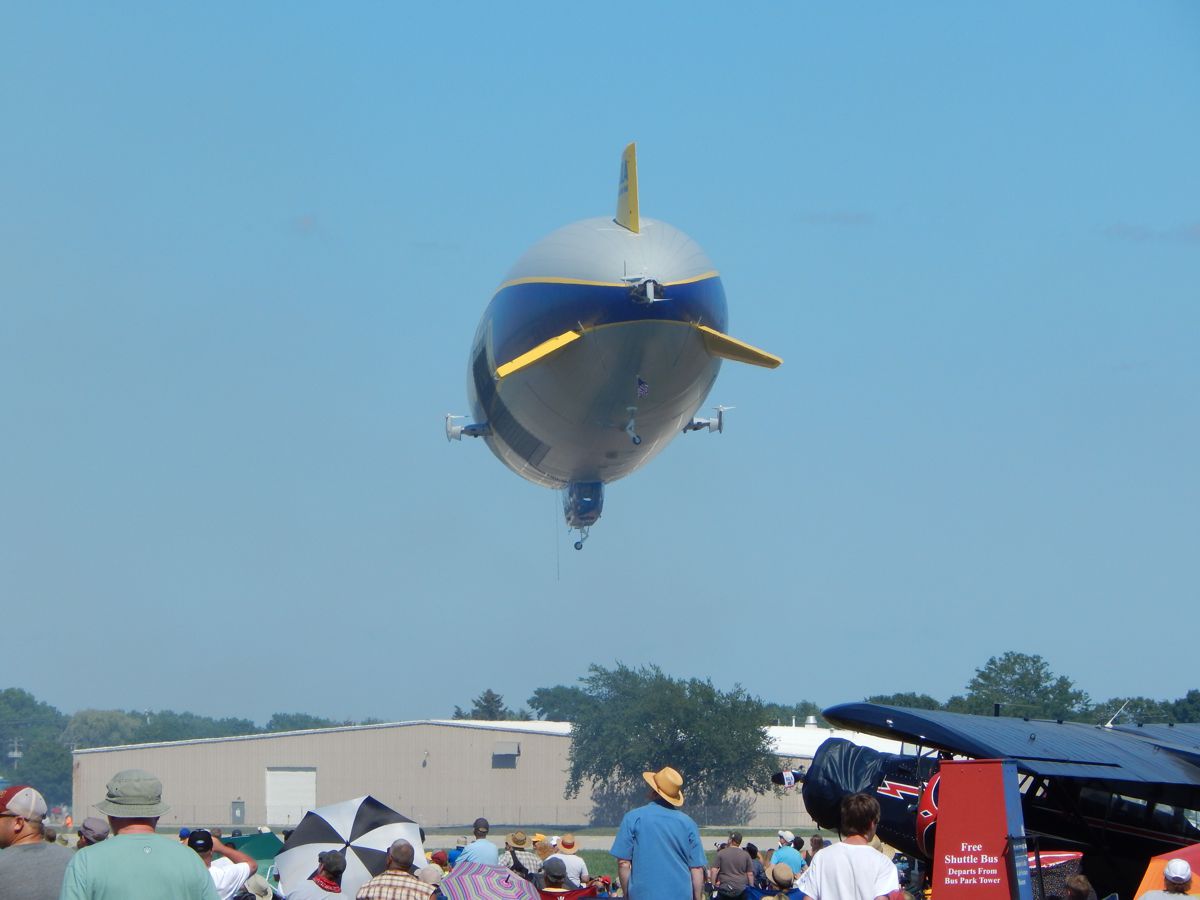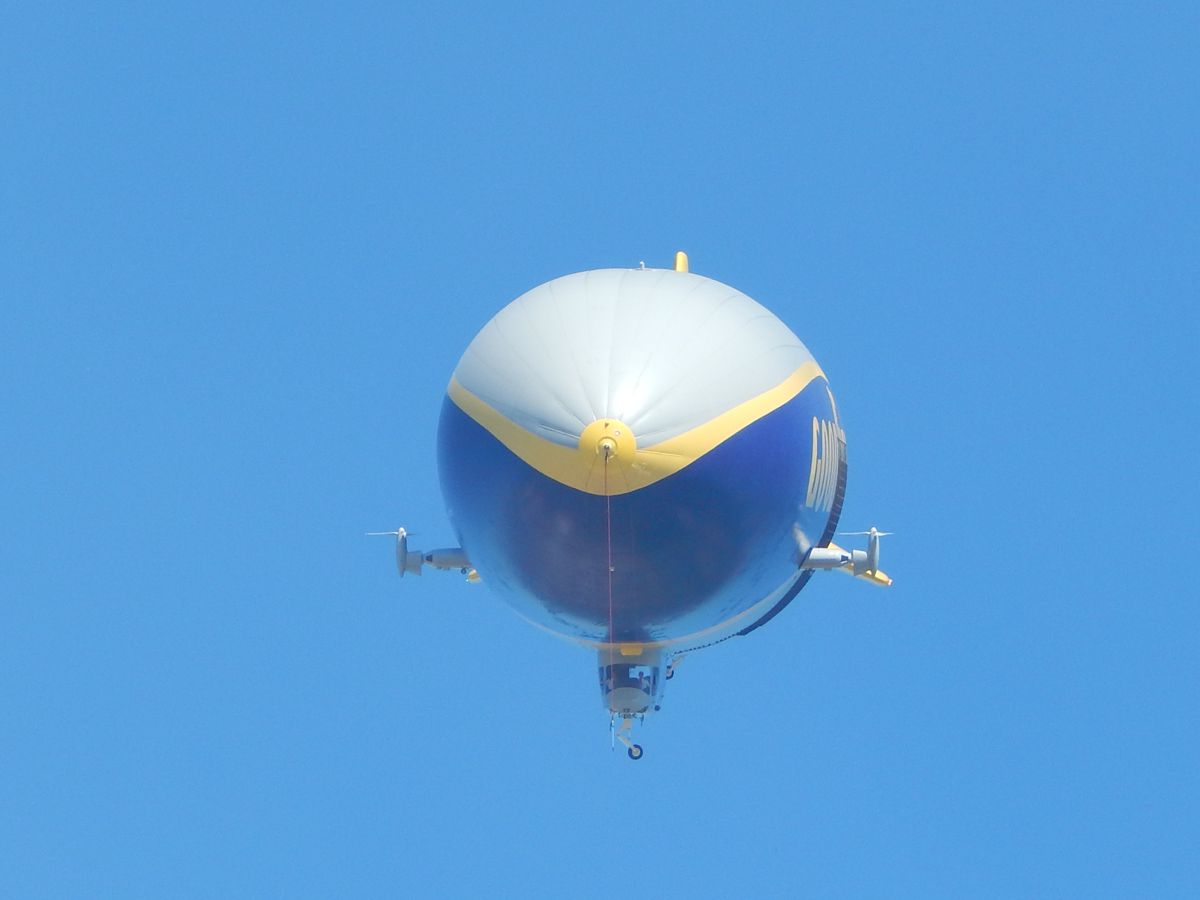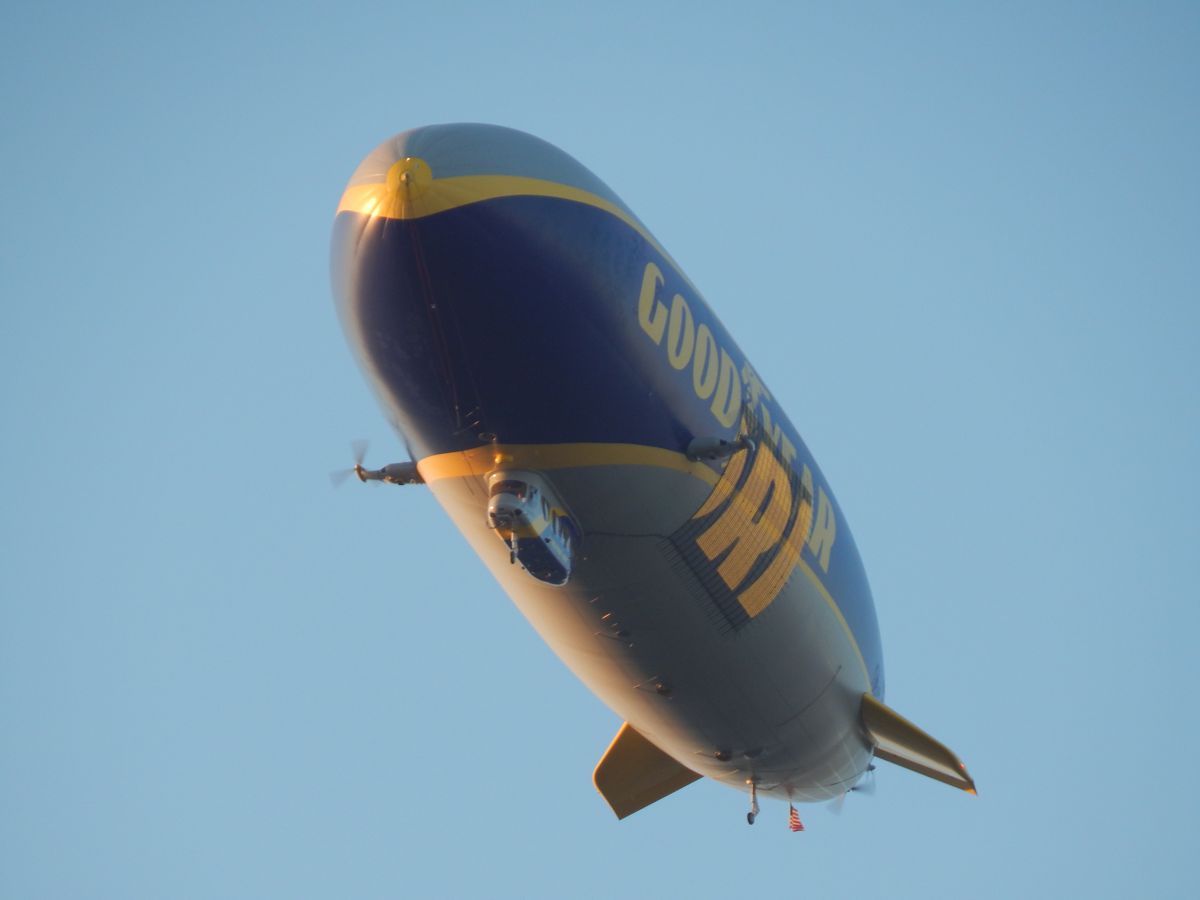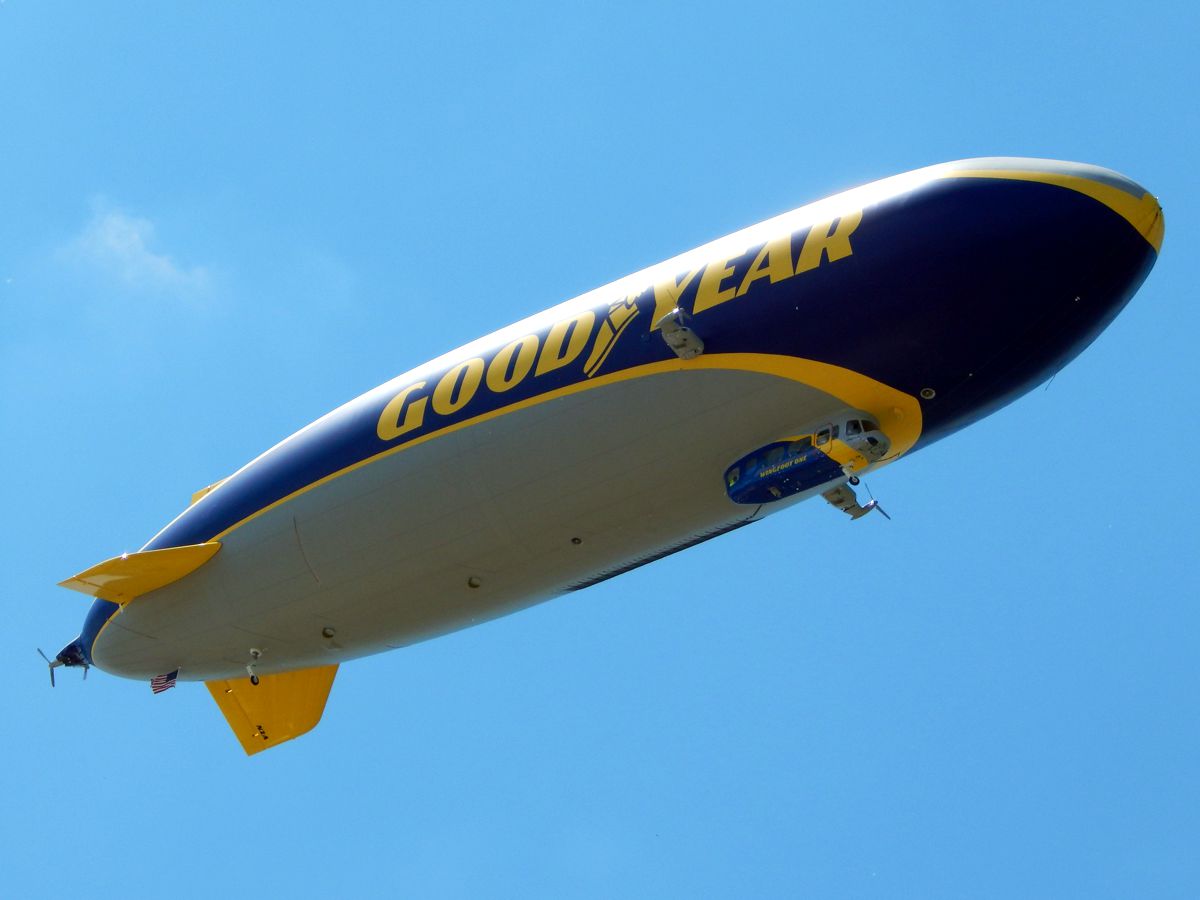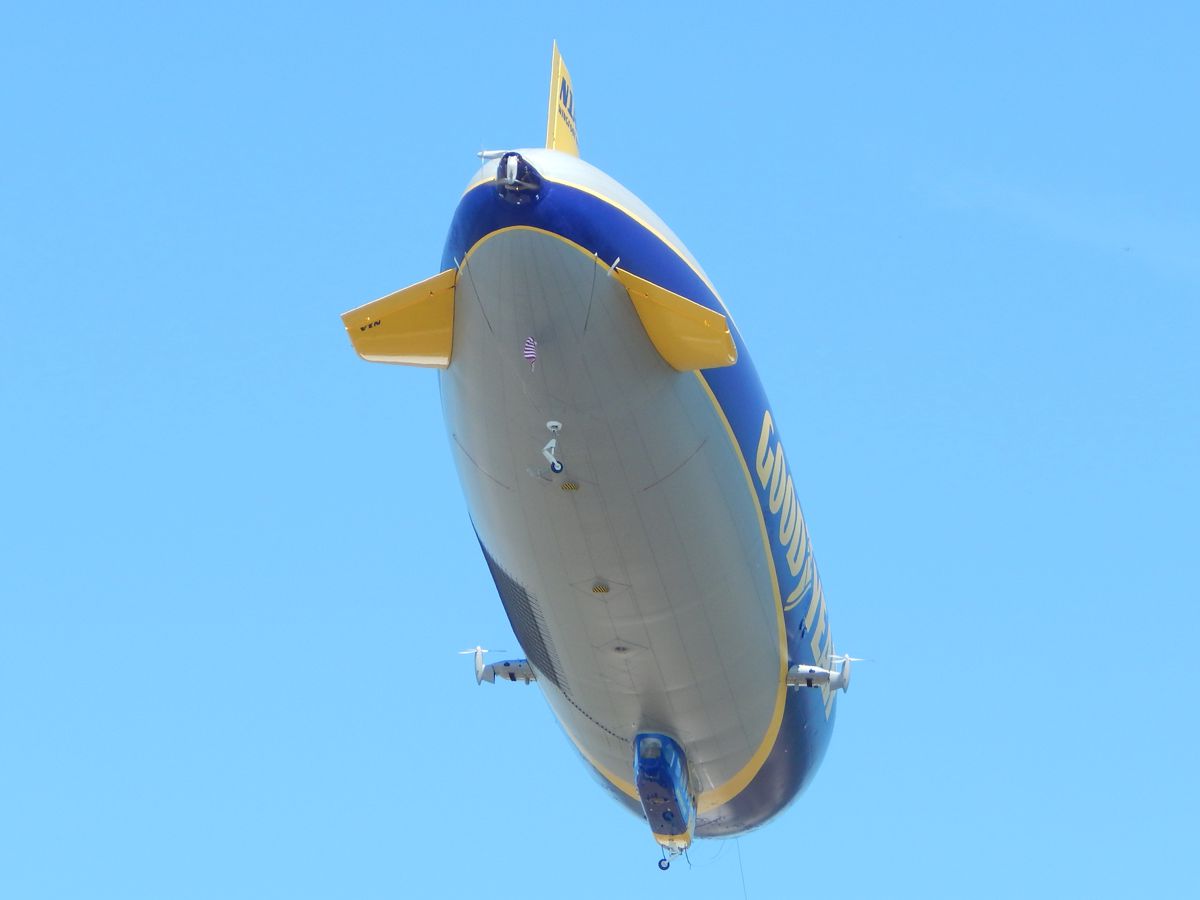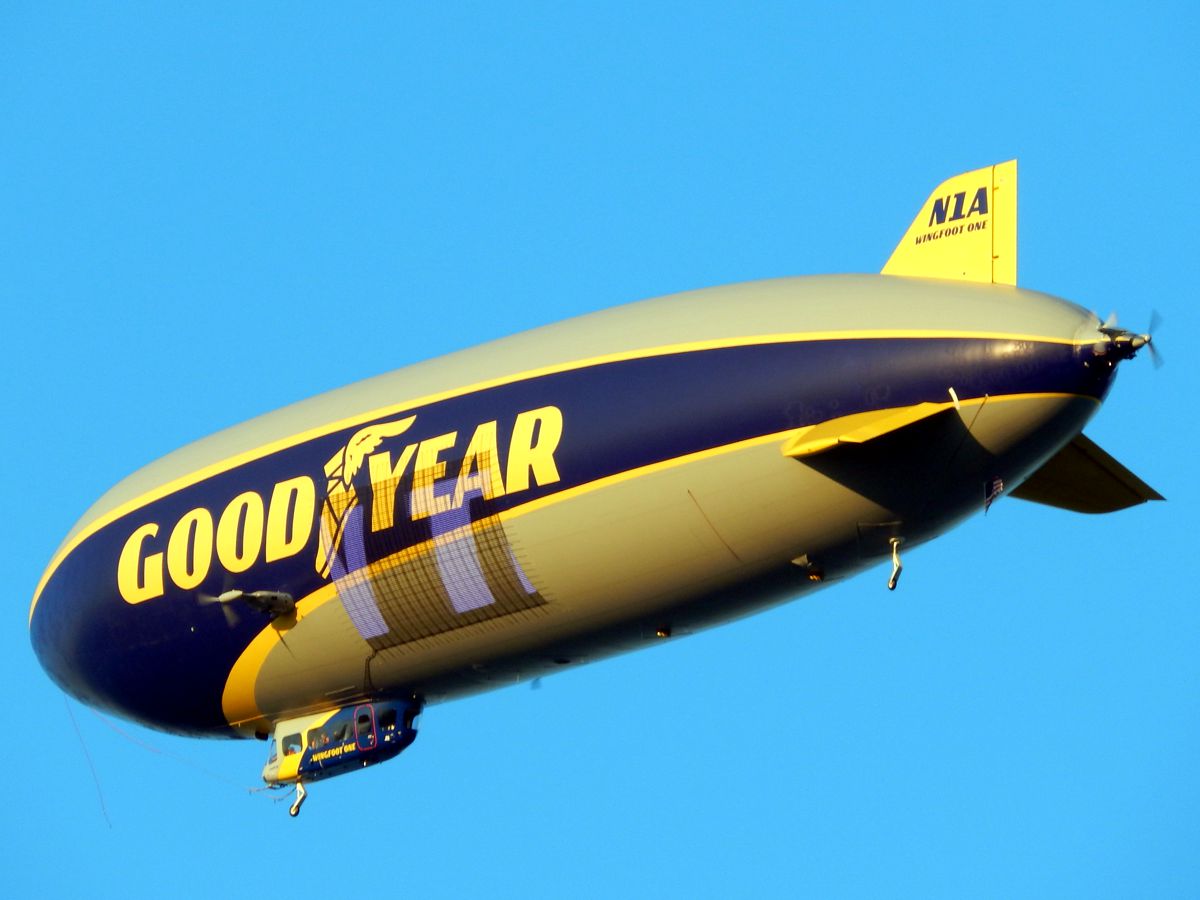 Airbus A350 Airliner
An Airbus A350 XWB performed several flight demonstrations during Airventure.




Posted 31 October 2015